Medication Synchronization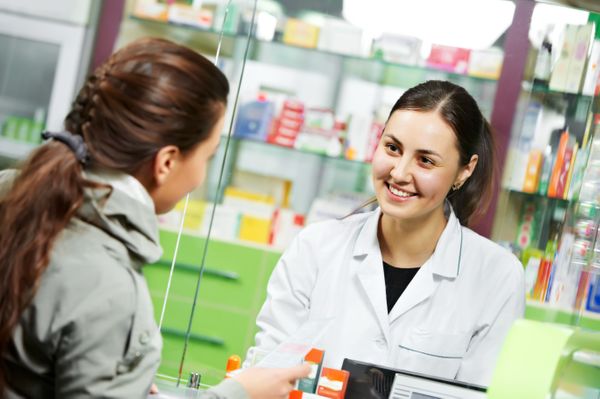 Do you ever find it difficult to keep up with your medication refills and picking up your medications? If you answered yes, you may benefit from medication synchronization.
Med Synchronization, also called med sync, is a program we offer here at the pharmacy to help synchronize your medication refills so that you will be able to pick up ALL of your medications on a single day each month.
Speak to a staff member today about how we can get you set up on med sync.
SyncRx Medication Service
We want to let you know about an exciting program we are offering at Vienna Drug Center called SyncRx, which is our premiere medication adherence service. The purpose of the SyncRx program is to synchronize all of yours and your family member's maintenance medications to the same day each month. Medication adherence leads to improved health outcomes. This benefits you by minimizing multiple trips to the pharmacy each month and eases the stress of ensuring all medications are refillable.
The advantages for you, as the patient, include:
Fewer visits to the pharmacy each month-Fewer visits to the pharmacy to pick up your prescriptions per month
Advanced medication monitoring by the pharmacy to reduce problems and improve health outcomes.
Improved patient adherence, and thus improved overall health.
Freedom from having to worry about refills or the pharmacy being out of stock on your medication. We handle everything.
When beginning this program, in order to get all of the medications due on the same day, we will be:
Filling certain prescriptions for the quantity required for synchronization.
Filling prescriptions for the normal monthly quantity when they are at the SyncRx refill date.
When refills become necessary, we will be requesting them proactively from your healthcare provider for you.
If you would like to learn more about this premiere patient service and program, or if you have any questions, please feel free to contact us at 703.938.7111.